Decorative Painting Classes
Beginning in September 2015, the Decorative Painting Ministry, under the leadership of Donna Myers*, is offering the following classes. Unless otherwise specified, the classes will meet at First Presbyterian Church each Tuesday from 1 p.m. to 4 p.m. with a refreshment break at 2:30 p.m. Class participation is limited to 9 students. For more information please contact Donna Myers at 1.336.993.5680
On Saturday, September 19, a class in Pen and Ink will be presented by Martha Wilson. The class will be from 9 a.m. until noon and the fee will be $10 plus some supplies. The class is open to everyone – no experience in drawing or painting is required.
Martha Wilson is a self-taught artist originally from Halifax, NC now living in Winston-Salem. Martha began doodling at an early age and her doodles quickly evolved into intricate designs which decorated cards and small drawings given to friends and family. With their encouragement she has continued to grow, creating beautiful abstract designs.
For more information and a list of supplies required please contact Donna Myers.
During the regular paint class (Tuesdays at 1 p.m.) the following will be offered:
First an original design featuring Cardinals and Dogwoods by Donna Myers to be painted on either canvas or board.
Other paintings will be from the Garden Trails by Terri & Nancy Brown featuring an 11 x 14 "A Walk With Nature" and an 16 x 20 "A Stroll on a Sunny Afternoon".
In the traditional brush stroke of Bauernmalerei or Bavarian Folk Art style will be a Traditional German Bride's Box.
In the old days a box to hold small items and trinkets was given to commemorate an important occasion.
The rim around the lid carries a love message: "Love is the threshold of everything beautiful".
Inside the lid are the names of the bride and groom and the wedding date. It could also be a beautiful anniversary gift.
CHRISTMAS PROJECT
Each Fall a special Christmas project is offered. For 2015 it will be an 18 x 24 painting of Poinsettias and Gold Leaf by Kathwren Jenkins. This will be painted on your choice of canvas or board.
---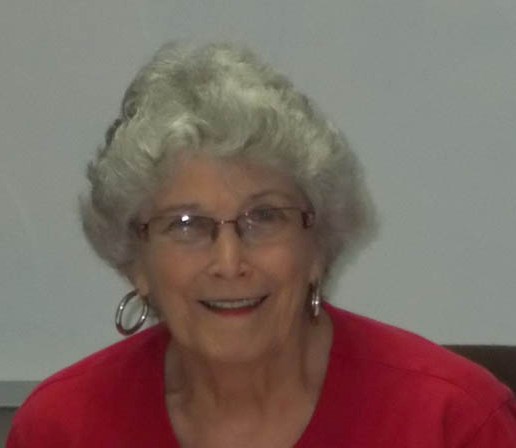 * Donna Myers is a Certified Teacher of Decorative Arts (TDA) and a Heritage Teacher with 30 years of experience in decorative painting. With a background in ceramics she became interested in decorative painting when she moved to Kernersville in 1986. She took her first class in decorative painting at Forsyth Tech under Jeanette Peace and, as they say, the rest is history.