Fellowship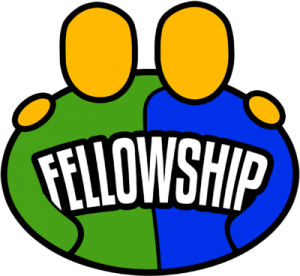 The Fellowship Committee plans and provides events that give members opportunities to socialize, become better acquainted with each other, and nurture friendships and fellowship within the church and community. Such events might include: Baseball Night, Trips to Southern Supreme, Barn Dinner Theatre, Ice Cream Social, Chili Cook Off, Murder Mystery Dinner, and special groups to entertain us.
The committee works with other Session committees and groups within the congregation to plan events of a fellowship nature.
August 2018

The Fellowship Committee was slow to assemble a group of volunteers, but boy what a great group that has come together! Everyone is stepping to the plate with their ideas and joining in when our activities are put in motion.